Meet the Flemington House team who'll answer all your questions, help you move in and manage day-to-day maintenance.
Kathleen Hainey
Marketing/Admin Manager Kathleen has been with us since 2005 and she'll be the one to show you around Abbey Mill. She'll explain how it all works, answer your questions and liaise with external suppliers when you move in.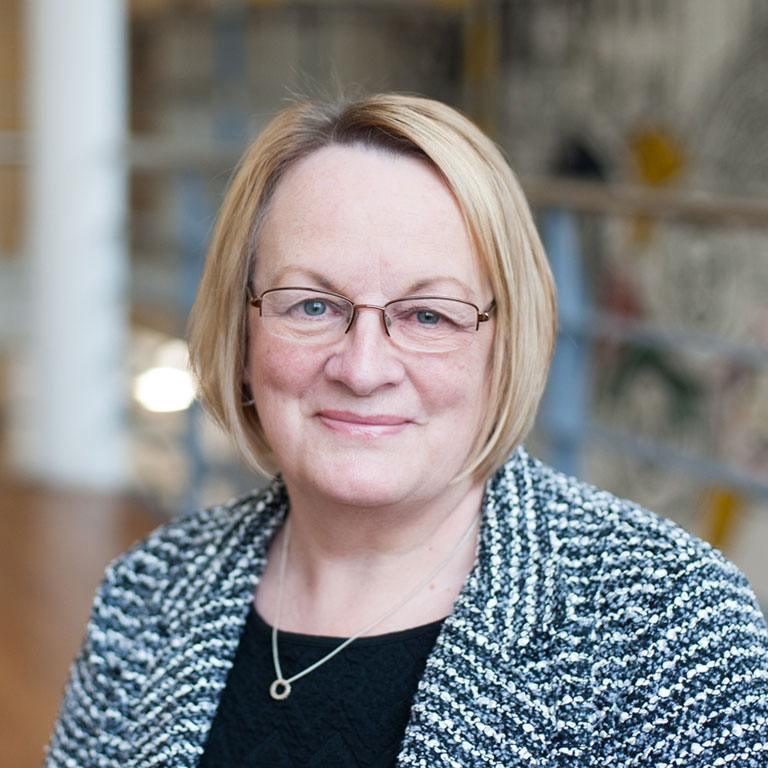 Denise Alexander
Accounts Manager /HR Coordinator Denise has been handling our tenant accounts since 2011, working closely with the marketing team and bookkeeper. She's the Go-To manager for day-to-day operations.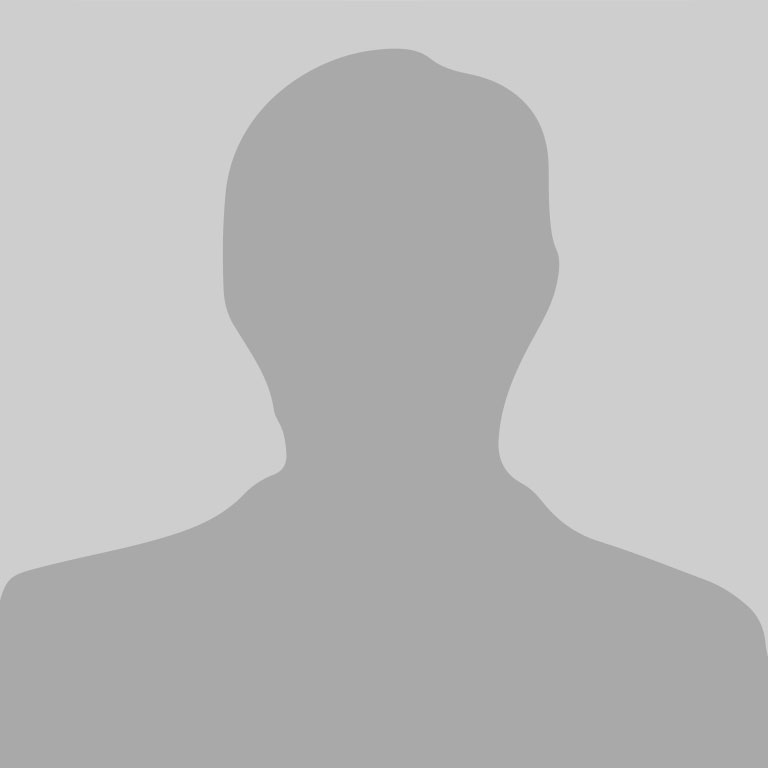 Ian Donaldson
Facilities Manager Ian joined us from the electronics industry in 2009 and is the key person in Flemington. Ian keeps the building running smoothly and is the first person to contact in the event of any problems or special requests. Ian's knowledge of the building is extensive and he is on site to ensure all repairs are dealt with promptly.