Flemington House offers office space to rent in North of Glasgow. It is a great combination of historical and modern styling, mixing the well-kept historical building with modern day working offices.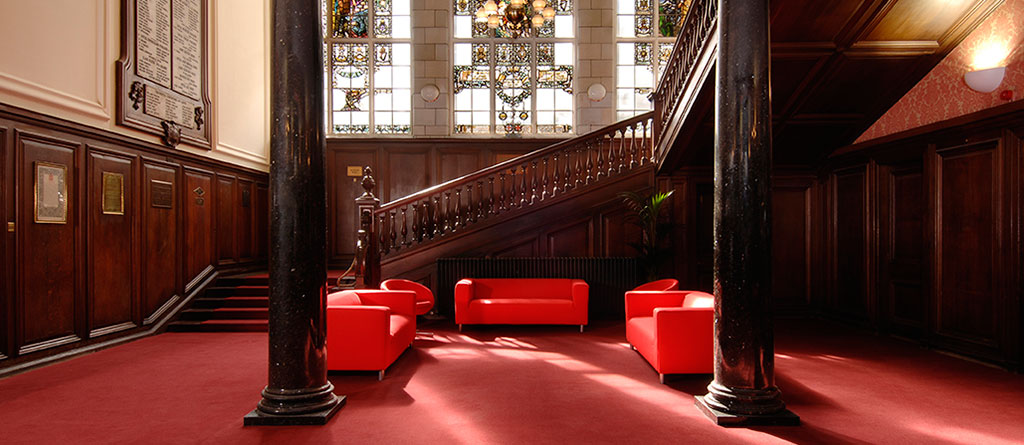 Office leases in Springburn, Glasgow
Our dedicated admin team, based in Paisley deal with all tenants enquiries. Our team's combined years of experience are what make them so valuable to our tenants.
Environmentally Friendly
Not only can you choose from offices from 150 to 1000 square feet, but you can rest assured that regardless of office size, you are leaving a small carbon footprint. All offices at Flemington House Glasgow use low-energy LG3 lighting and in addition to car parking for the tenants, there is also ample room for bicycle parking as well.
Customise the office space

Modern office spaces and workspaces to rent which you can decorate to make the space your own.  All offices feature pre-installed outlets and fully-secure connections, regardless of the IT or Comms providers a business chooses.
Easy Access to Amenities
Because Glasgow offices at Flemington House is located so close amenities like train, bus and petrol stations along with the M8, it's always easy to get there, whether you are a customer or an office employee.
Find Flemington House
Located just off the M8 and with Springburn train station a few minutes walk away, a private car park and a bus route to/from the city centre, Flemington House is easily accessible for clients and employees.
---
Contact Flemington house
Office spaces are available to rent in this beautiful and historical building. Call us on 0141 889 8000, or visit our contact page to fill out the form. We look forward to welcoming you!
Baixar Adobe Photoshop Crackeado
snaptube pc minecraft download pc Download Software Para PC  kinemaster para pc kinemaster for pc mx player for windows Crack Software vizer baixar shareme pc crack foxit reader crack foxit reader