Whether you are a small start-up company or a growing business, Flemington House's many facilities will benefit you. From our super fast fibre optic broadband, bespoke office options and security features.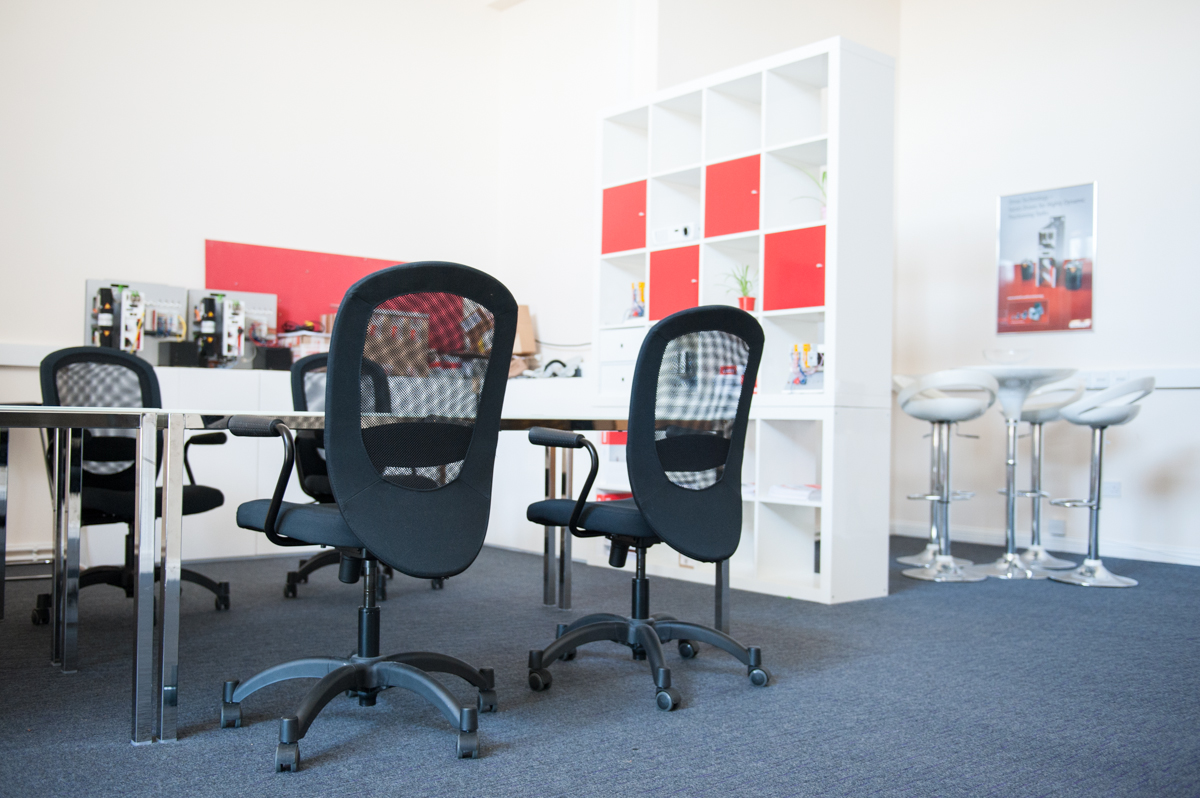 Security
Not only do we offer our tenants on-site maintenance and security, but we also have a central reception area with controlled access as well as CCTV. Our extensive secure car park ensures that your vehicle is safe, no matter how long you plan to be at the office. In addition, Flemington house offers central heating and cooling, as well as the many benefits of a private complex.
Technology
Flemington House boasts the fastest available internet connection with fibre-optic cable. IT services are available in some offices, as are dedicated servers. Extra outlets are available throughout our offices to allow for flexibility and growth. We also offer perimeter voice and data trunking.
Services
Flemington House offers a range of services to our tenants. From the professional cleaning of communal spaces to Royal Mail service for all offices, Flemington House ensures that your business has what it needs to remain efficient it needs to remain efficient.
Accessibility
The close proximity of Flemington House to the M8 make it accessible to virtually any visitor. Located just two minutes from Glasgow city centre in Springburn, Flemington House is also accessible via bus or train. Inside Flemington House, guests and employees can access offices via stairs, lifts or ramps, all DDA compliant.
Learn More
Discover all that Flemington House has to offer your business by calling us today on 0141 558 3541.