Although now a comprehensive office re-development that combines modern office facilities with period grandeur, Flemington house started as the headquarters for the North British Locomotive Company in 1909.
It served as the central administration and drawing office for the NBLC and opposite Flemington House the factories for the railway were located.
Interestingly, in its day, Flemington house was designed to be a showcase office complex, boasting Russian marble, carved oak and beautiful stained glass throughout complementing the ample natural light let in by the building's many windows. These, along with an impressive central courtyard and generous circulation areas continue to make a positive impression over 100 years after its construction.
Most of the homes located on Flemington Street were built prior to the Second World War and as a collection they represent a revival of the Greek style. The old world charisma accompanied by walkable lanes and neighbourhood charm all hearken back to a simpler time, resulting in an utterly delightful experience for all who visit here. The oldest of the structures on Flemington Street is the famed Fleming Castle, built in 1756, which is currently privately owned.
free fire game download for pc
The heritage buildings of Flemington Street, along with their economic development are undergoing a revival, thanks to the state. The unique architecture of the district is what continues to draw in visitors, and as such, its character is being preserved.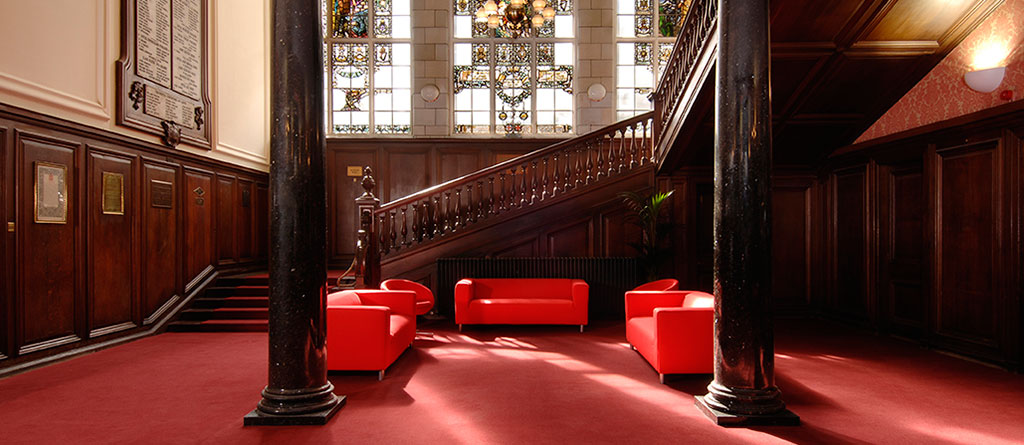 Learn More About Flemington House
We offer versatility as well as flexible lease lengths and fixed rents. Discover more about how you can make Flemington House your ideal office space by calling us on
0141 558 3541.
Modern day